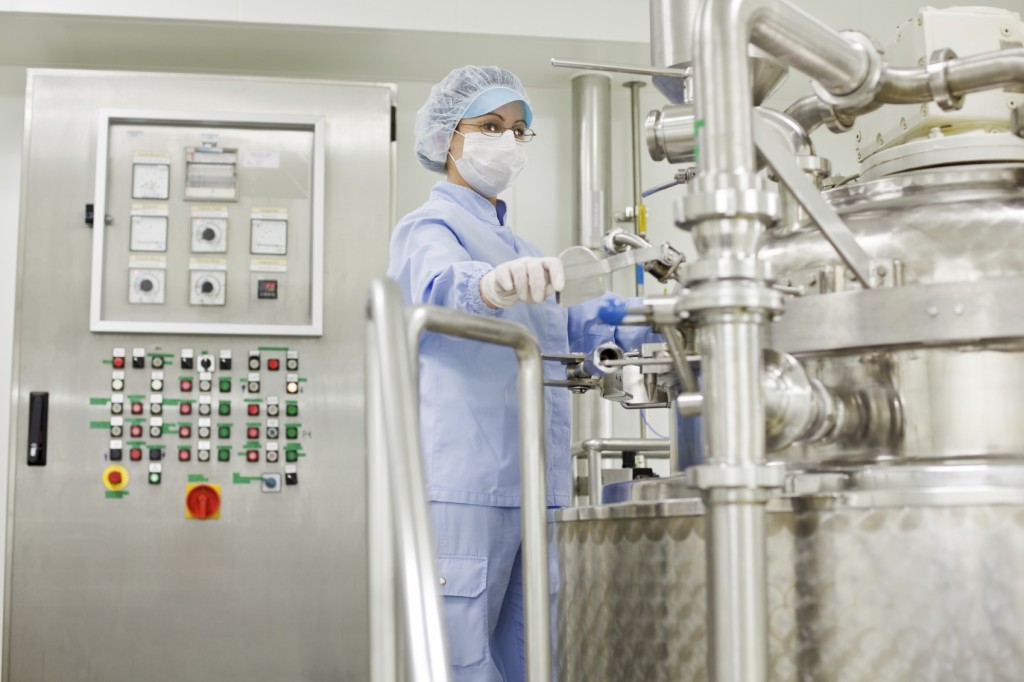 Life Science
CAS have a proven record providing the advanced validated process automation required by the biotechnology and pharmaceutical industries. CAS System Integration follows Good Automated Manufacturing Practice (GAMP) and other relevant guidelines and regulations. CAS manage projects from Functional Specification and validation requirement development all the way to validated and functioning production.
CAS provides validated automation and process controls for some of the top Pharmaceutical Companies in the World. Our other life science customers include one of the world's top Cosmetics Manufacturers, Vaccine Manufacturers, Diet Supplement manufacturers, and other contract manufacturers.
---
Manufacturing
Services provided by CAS for the Manufacturing vary from a one hour service call to troubleshoot a problem customer system to the complete Integration of a Dip Molding line with nearly one hundred servo motors and over one thousand I/O points.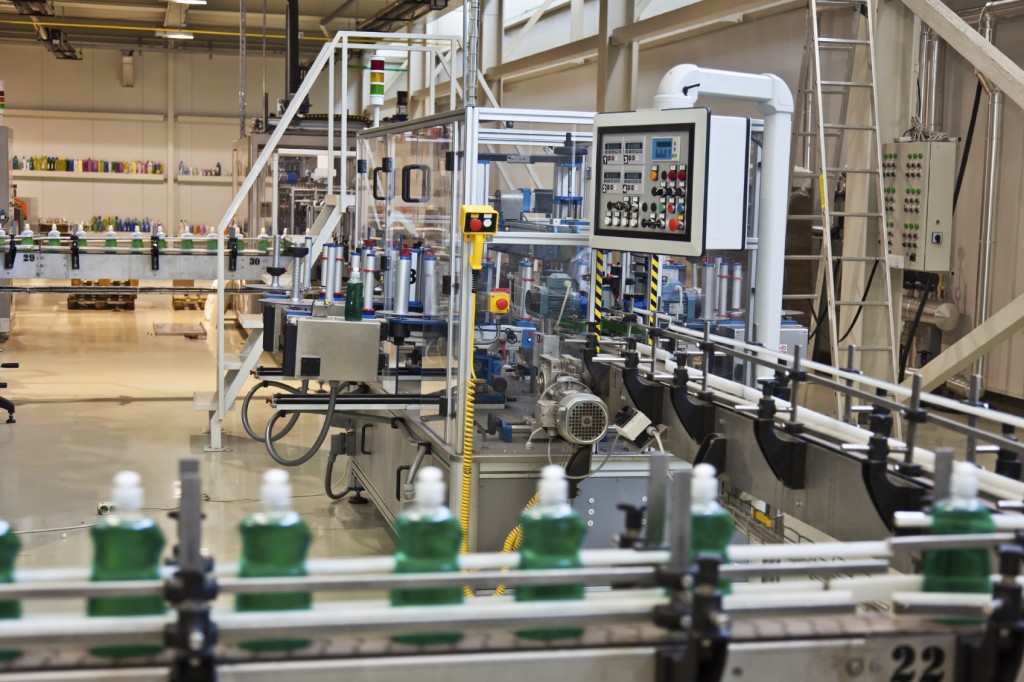 ---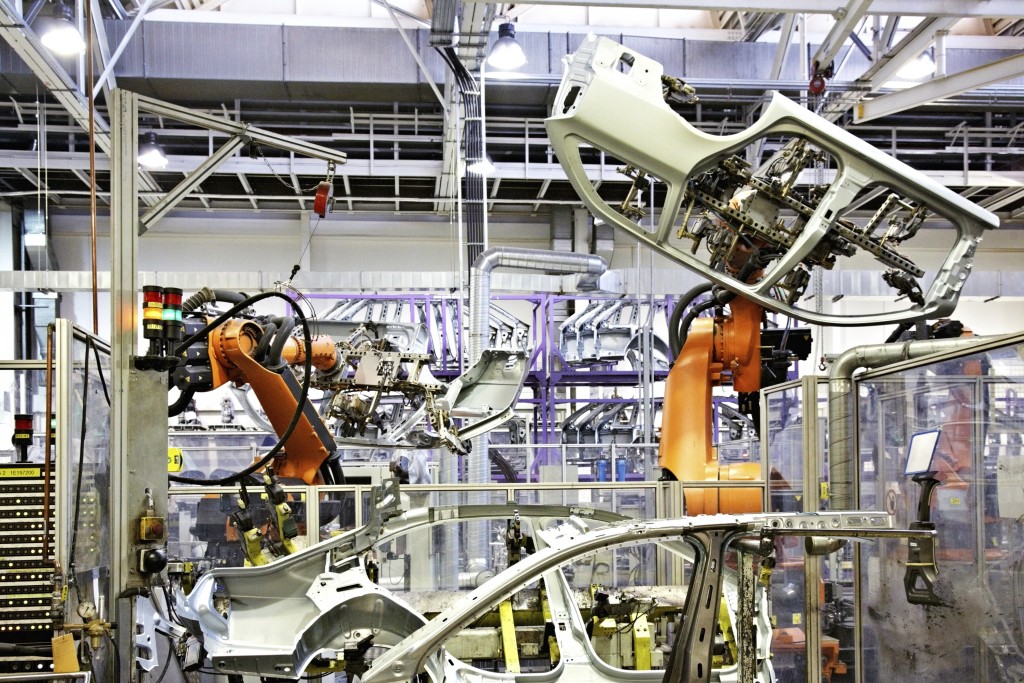 Automotive
CAS have provided Design and System Integration for the Paint Shops in American, German, and Japanese Auto makers in Ohio, Michigan, Tennessee, South Carolina and Alabama.
---
Chemical
CAS are Process Control Specialists and have provided full plant wide automation and Level II SCADA for Chemical Plants throughout North America. We can use pre-existing templates for PLC and SCADA code to provide system Integration solutions in an efficient and cost effective manner.
We are not just familiar with the Automation but also can draw on decades of experience to understand the process itself. We have developed P&ID drawings to document the process in a form that is understood across all engineering disciplines.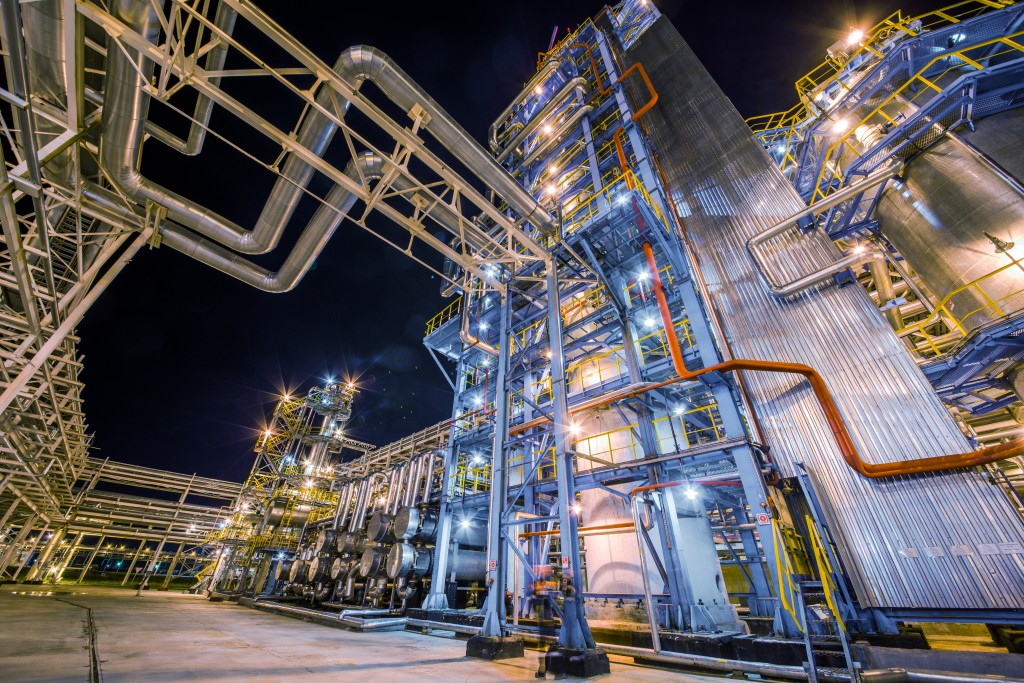 ---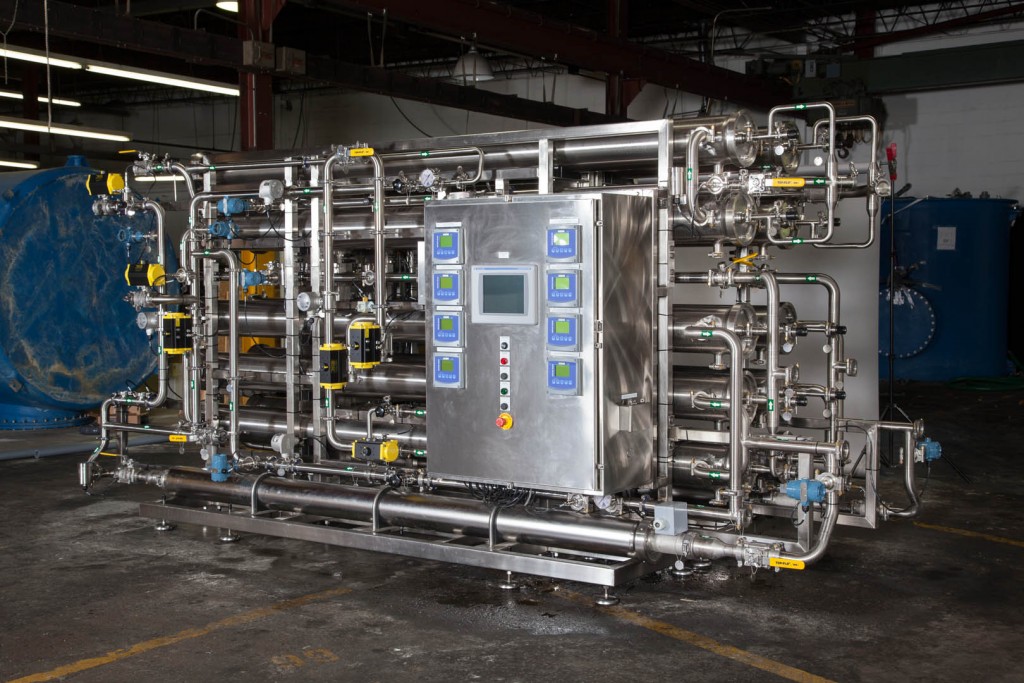 Water/Waste Water
CAS have provided the Design and System Integration for OEM's providing the WWT for hundreds of industrial facilities including several Fortune 100 companies.
CAS provides the design and programming for IX, DI, RO, Filters, Softeners, Sanitization, Electro winning, Electro Oxidation, Distribution for Point of use, Batching, Neutralization and EDI Water systems.
We have provided low cost and reliable compliance monitoring. We have an inexpensive template PC based software that provides trending and data logging and reporting.
---
Paper/Pulp
CAS Engineers have provided the System integration and Drive Systems Programming for several Paper Converting lines. We have provided the Engineering and expertise to migrate a legacy DCS Kady Coating Kitchen to a PLC PC based SCADA system.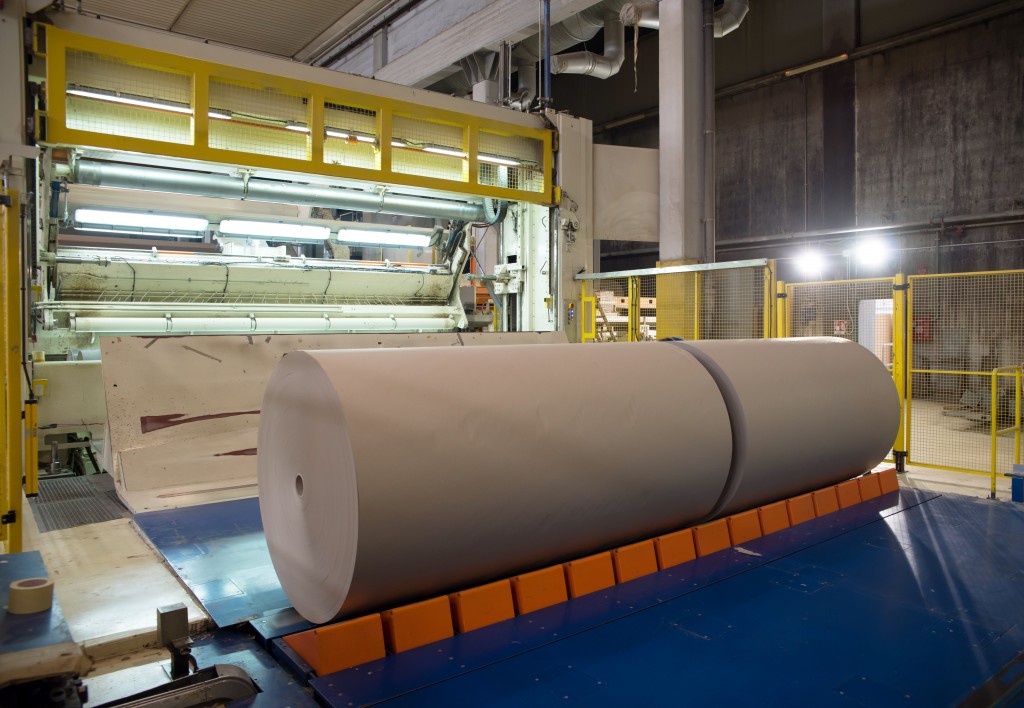 ---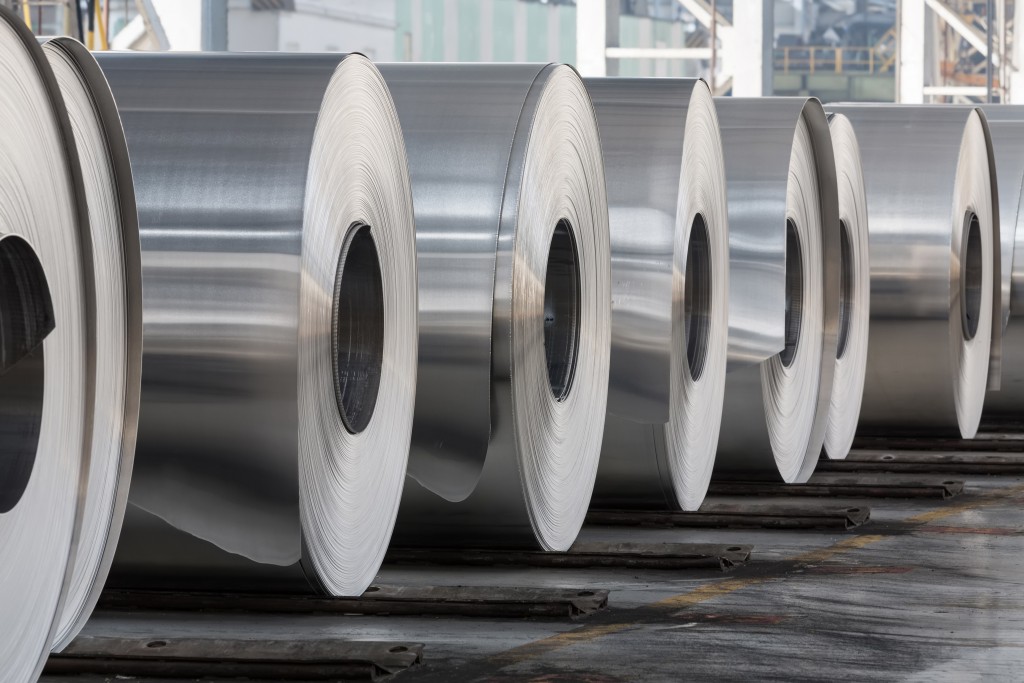 Steel
CAS Engineers have provided the design and Automation for PLC, SCADA and sophisticated Motion Control for Cold Mill Systems in Saudi Arabia, Michigan, Indiana, Pennsylvania, Ontario, France and India.
---
Food & Beverage
CAS has provided Process control systems for the largest Brewers, Soft Drink companies, and Canning suppliers in the USA. CAS has also supplied Control systems for Dairies and Contract food Manufacturers.