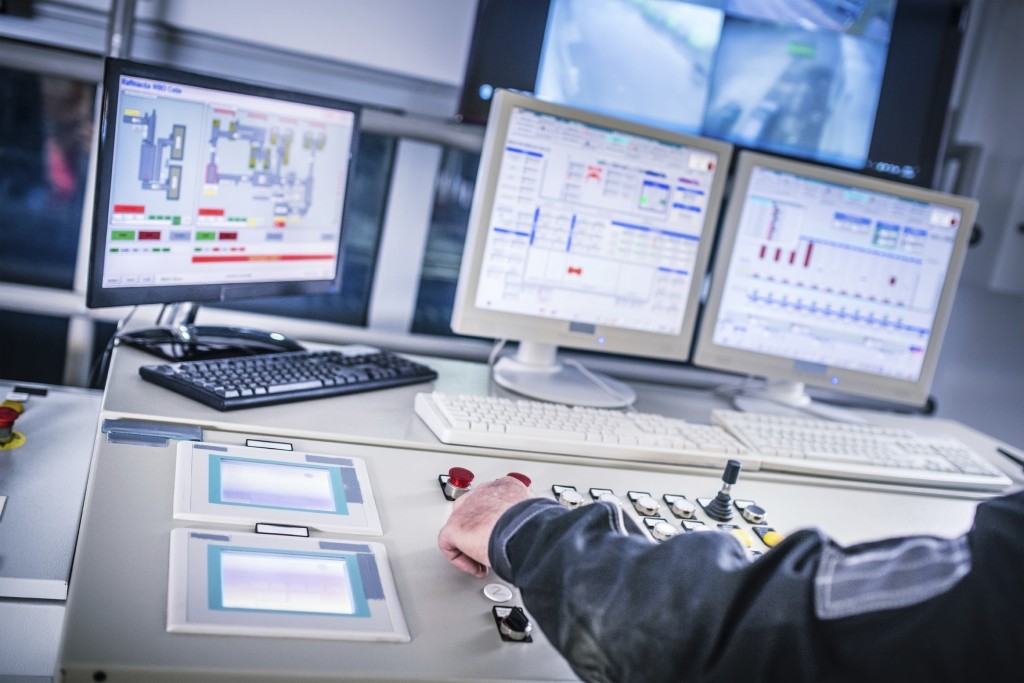 System Integration
CAS provides the full range services for Factory Automation. We can provide the Complete Turn-Key Solution for any Automation Project.
Read More +
---
System Design and Panel Building
CAS design and build Control Panels for Factory Automation. CAS has designed and built control panels to a wide range of Industry Standards and Customer specifications.
Read More +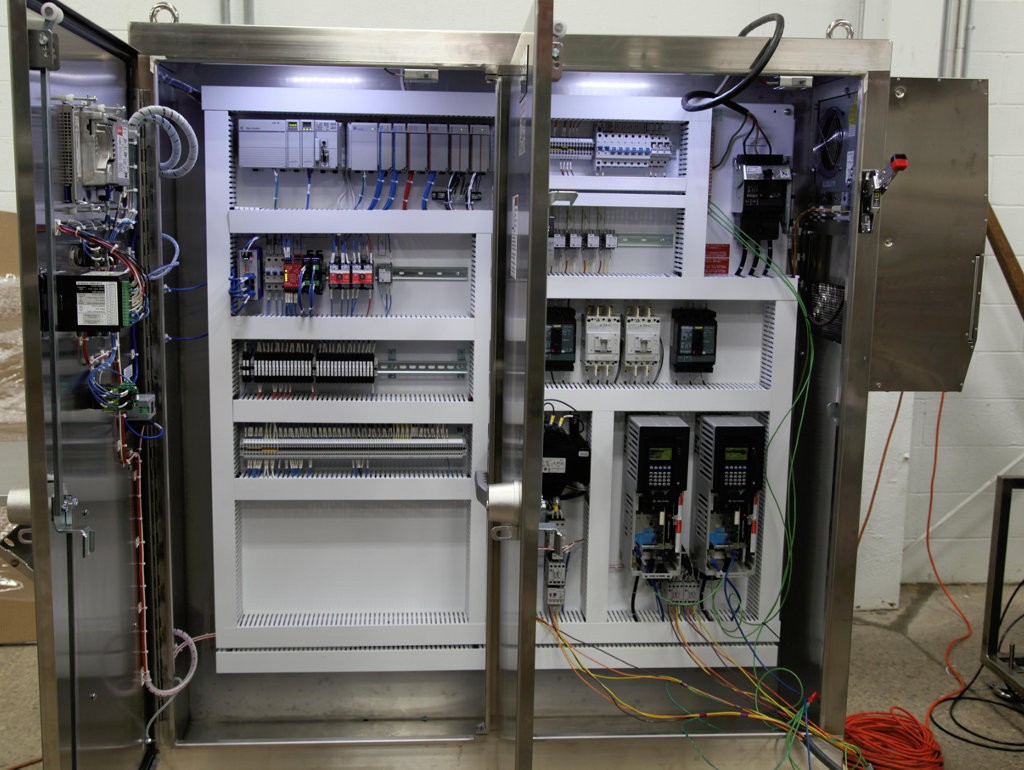 ---
PLC Programming
PLC Programming is the core of Automation and of our business. CAS have developed Programming for every major PLC platform, ranging from Pico Controllers to Plant wide Systems with thousands of I/O Points. CAS use proven methodologies for code development and testing to ensure excellent results
Read More +
---
Project Management:
CAS provide project management for Automation Projects. We can provide management for teams of designers and programmers for our customers. Drawing on our experience we can provide the structure, schedule, milestones, and supervision to ensure projects are completed on time and on budget.
CAS have provided management for local, on-site or offshore resources.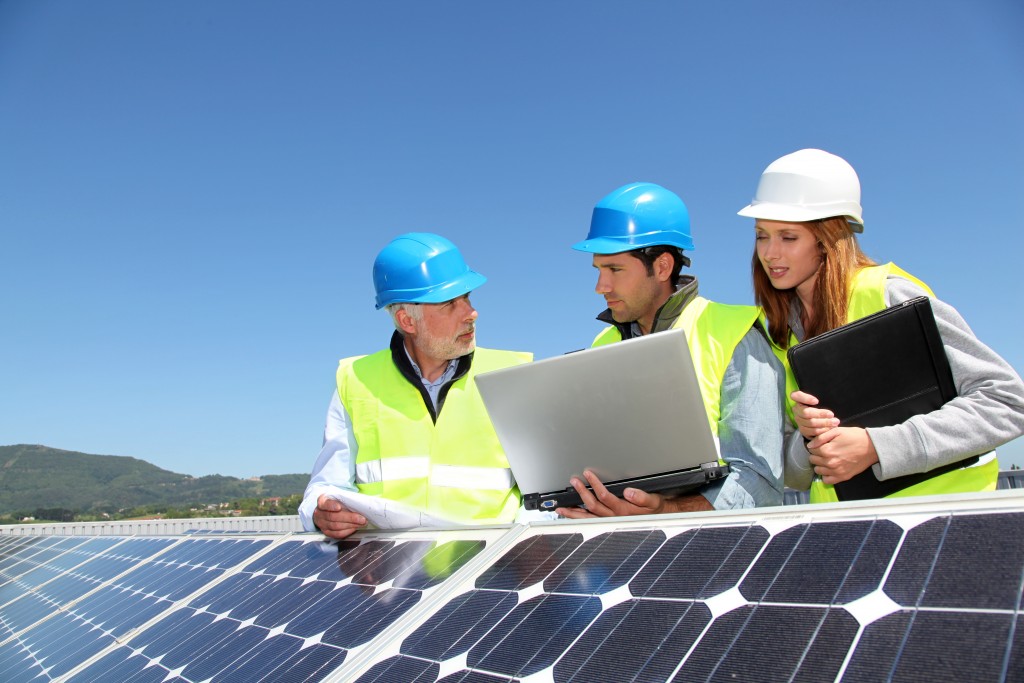 ---
Field Support/Start-Ups:
CAS quality procedures for design checking and program emulation and bench testing are the essential components of a successful start-up. We have a proven record in starting up systems on time or ahead of schedule.
CAS are committed to supporting our customers long after the successful completion of the project. We provide remote support using industrial VPN routers and cellular based technologies.
CAS also provide troubleshooting support to manufacturing industries. We troubleshoot a problem and have our customers system back in production in as little as an hour. Even when our customer have poorly documented legacy systems that are no longer supported by the original vendor we have been able troubleshoot and implement code improvements.